Close
Applying as an International applicant
International students should apply online. Note: not all programs are open to international students.
Close
Campus tours
Campus tours are one of the best ways to experience Conestoga. During this time, we are offering online guided tours to show you all Conestoga has to offer.
Book your tour
Virtual tours
If you can't make an on-campus tour or attend one of our events, the virtual tour is a great way to visit us.
View our Virtual tour
Program description - May 2023
International trade and investment are critical to the Canadian economy. If you are interested in how Canadian businesses are increasingly getting involved in integrative trade initiatives that take place across time zones, languages, cultures and currencies, this might be the right program for you. As a graduate, you will earn an Ontario College Diploma and will have acquired specialized knowledge and skills in international business, which will allow you to carry out international business functions in today's global marketplace. In this program, you will demonstrate achievement of vocational learning outcomes which relate to both business in general and international business in particular. Upon successful completion, you will be prepared to carry out a variety of business functions in the global marketplace, assume entry-level positions in sales, risk management, marketing, business planning, compliance and research. You will be able to apply communication, networking, and teamwork skills to support integrative trade initiatives. This program will provide you with an opportunity to become comfortable with new technologies and understand the importance of integrating them with an organization's overall mission and objectives. You will be able to prepare documents and follow procedures to support the movement of products and services across international borders and select and implement strategies to deal with cultural differences. One of the goals of this program is to help you understand how business success at the international level is linked to strong corporate sustainability and corporate social responsibility initiatives.
As part of Conestoga's commitment to innovative learning strategies, a laptop is included in the program fees. The laptop initiative enables you to have current and relevant resources, and an interactive learning experience. You will be able to access course materials, participate in collaborative learning environments and build the technological skills needed in today's workforce. Students will receive instructions on how they will obtain their device.
Program details
Code: 1479
Delivery: Full-time
Length: 2 years
Start: May 2023
Campus: Kitchener – Downtown
Credential: Ontario College Diploma
Program contacts
---
Academic school
Tuition & fees
Tuition and fee details for the 2023-2024 year are listed below. Books and supplies are additional. Tuition and fee details for terms starting September 2024 and later will be available Spring 2024.
1 Term
Canadian
International
Ancillary Fees
-
$2363.20
International fee details
| Description | Spring 2023 |
| --- | --- |
| International Program Tuition | $6875.00 |
| Administration Fee | $25.00 |
| CSI Health Plan Fee | $99.00 |
| CSI Advocacy Fee | $8.00 |
| CSI Association Fee | $102.00 |
| CSI International Health Fee | $174.90 |
| CSI Legal Protection | $20.10 |
| Device Fee | $690.00 |
| eText Fee | $427.00 |
| Graduation/Alumni Services Fee | $25.00 |
| HST | $89.70 |
| ISR | $375.00 |
| ONE Card Fee | $7.50 |
| Student Services | $86.00 |
| Technology Enhancement Fee | $125.00 |
| CSI - Student Frosh Kit Fee (optional) | $70.00 |
| CSI Event Fee and Campus Life (optional) | $30.00 |
| CSI Student Clubs and Societies (optional) | $4.00 |
| Sustainability Fee (optional) | $5.00 |
| Term Total | $9238.20 |
Returning student tuition & fees
View all Canadian tuition & fee details for all levels
View all International tuition & fee details for all levels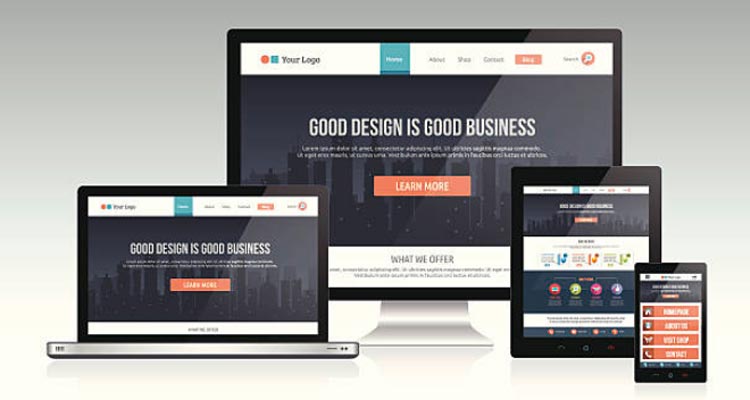 Program device & software requirements
This program requires you to have a device that meets certain specifications. For most students, this cost is in addition to the tuition & fees listed above.
view device requirements

Financial assistance
Financial assistance is not available for this program.
Awards & scholarships
Student Financial Services awarded more than 400 awards, scholarships and bursaries last year.
Delivery sequence - May 2023 - Kitchener – Downtown
| FALL | WINTER | SPRING |
| --- | --- | --- |
| | | Class |
| Class | Break | Class |
| Class | | |