Close
Applying as a Canadian applicant
Applying as an International applicant
International students should apply online. Note: not all programs are open to international students.
Close
Campus tours
Campus tours are one of the best ways to experience Conestoga. During this time, we are offering online guided tours to show you all Conestoga has to offer.
Book your tour
Virtual tours
If you can't make an on-campus tour or attend one of our events, the virtual tour is a great way to visit us.
View our Virtual tour
Program description - January 2024
The field of financial technology is evolving as it responds to the challenges facing the 21st century financial sector. This means that professionals employed in the field must be equipped to support diverse client groups such as individuals and company-based financial institutions. If you have a background in the computer industry, finance or other related fields, and are ready to attain in-depth competencies to help consumers and businesses track, manage, and facilitate their finances, this Ontario College Graduate Certificate program will be of interest to you. Through a variety of projects, case studies and interactive learning opportunities, and using current and relevant resources to support the latest trends in financial technology, you will develop the skills needed to help individuals and businesses secure their finances. You will study topics such as applications, emerging market trends, artificial intelligence, entrepreneurship and management. In just eight months, graduates will be job-ready to take the lead in the financial technology industry in various roles such as Business Analyst, Blockchain Business Analyst, Financial Technologist and other roles related to financial technology.
Program details
Code: 1519
Delivery: Full-time
Length: 1 year
Start: January 2024
Campus: Milton - Parkhill Drive
Credential: Ontario College Graduate Certificate
Program contacts
---
Academic school
Tuition & fees
Please note: Tuition and fee details for terms starting September 2023 and later will be available Spring 2023.
International fee details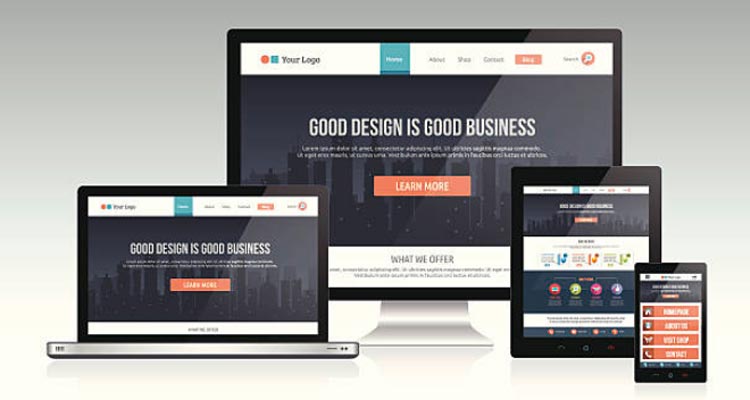 Program device & software requirements
This program requires you to have a device that meets certain specifications. For most students, this cost is in addition to the tuition & fees listed above.
view device requirements

Financial assistance
Financial assistance is not available for this program.
Awards & scholarships
Student Financial Services awarded more than 400 awards, scholarships and bursaries last year.
Delivery sequence - January 2024 - Milton - Parkhill Drive
| FALL | WINTER | SPRING |
| --- | --- | --- |
| | Class | Class |