Close
Applying as a Canadian applicant
Domestic students should apply online or by phone at 1-888-892-2228.
Close
Campus tours
Campus tours are one of the best ways to experience Conestoga. During this time, we are offering online guided tours to show you all Conestoga has to offer.
Book your tour
Virtual tours
If you can't make an on-campus tour or attend one of our events, the virtual tour is a great way to visit us.
View our Virtual tour
Program description - September 2023
This intensive program focuses on your academic English language skills that will prepare you for success in college/university, or your career. Prospective students will be placed in one of the 5 levels based on the results of our Conestoga English Proficiency Placement (CEPP) test and will be taught by experienced, highly qualified, TESL certified, friendly and professional professors. Our program will offer you skill-based courses that are dedicated to focusing on your reading, writing, listening, pronunciation and speaking skills. Along with these core language courses, you will also take credit-based courses that focus specifically on student success and knowledge about Canadian society.
You will have the choice to take hybrid on-campus or fully online delivery modes each semester, which is 15 weeks long, including one 'Student Success Week'. Additionally, this program includes specialized instruction for developing pronunciation skills and includes a foundation level for English learners who need basic language instruction.
Please note: The following categories of domestic applicants can enroll in the General Arts and Science: English Language Studies program (Canadian citizens, permanent residents, and refugees or convention refugees). Classes run based on minimum enrolment requirements. International students should refer to the English for Academic Studies program.
Program details
Code: 0389
Delivery: Full-time
Length: 4 levels
Start: September 2023
Campus: Online
Credential: Ontario College Certificate
Program contacts
---
Academic school
Tuition & fees
Tuition and fee details for the 2023-2024 year are listed below. Books and supplies may be additional.
1 Term
Canadian
International
Canadian fee details
| Description | Fall 2023 |
| --- | --- |
| Full-time Program Tuition | $1348.00 |
| Administration Fee | $25.00 |
| CSI Advocacy Fee | $8.00 |
| CSI Association Fee 2 | $37.50 |
| CSI Health Plan Fee– Session | $99.00 |
| CSI Legal Protection | $30.00 |
| Graduation/Alumni Services Fee | $20.00 |
| Student Services | $86.00 |
| Technology Enhancement Fee | $110.00 |
| CSI - Student Frosh Kit Fee (optional) | $70.00 |
| CSI Event Fee and Campus Life 2 (optional) | $10.00 |
| CSI Student Clubs and Societies (optional) | $4.00 |
| Sustainability Fee (optional) | $5.00 |
| Term Total | $1852.50 |
Returning student tuition & fees
View all Canadian tuition & fee details for all levels
View all International tuition & fee details for all levels
International fee details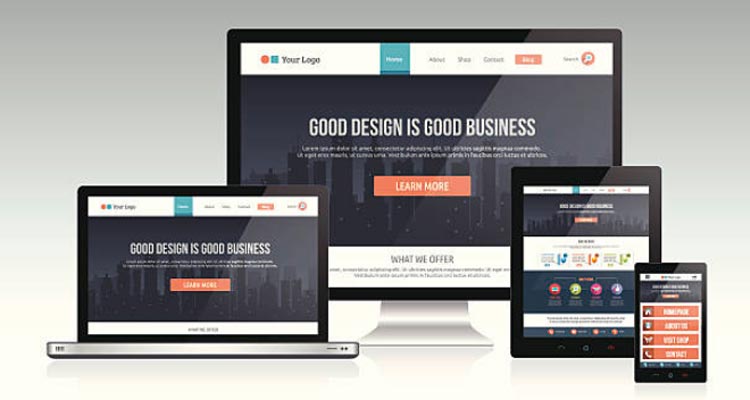 Program device & software requirements
This program requires you to have a device that meets certain specifications. For most students, this cost is in addition to the tuition & fees listed above.
view device requirements

Financial assistance
The Ontario Student Assistance Program (OSAP) is a needs-based program designed to help Ontario students cover the cost of post-secondary education. Funded by the federal and provincial governments, OSAP is intended to promote equality of opportunity for post-secondary studies through direct financial assistance for educational costs and living expenses. These interest-free loans are intended to supplement your financial resources and those of your family. The majority of students apply for loan assistance via the
OSAP website
. Students can also print the application booklet through the OSAP website. For more information, please visit
OSAP & aid
.
Awards & scholarships
Student Financial Services awarded more than 400 awards, scholarships and bursaries last year.
Delivery sequence - September 2023 - Online
There is no delivery sequence.