Close
Applying as a Canadian applicant
Domestic students should apply online or by phone at 1-888-892-2228. For more information, visit Applying to Conestoga.
Applying as an International applicant
International students should apply online. Note: not all programs are open to international students.
Close
Campus tours
Campus tours are one of the best ways to experience Conestoga. During this time, we are offering online guided tours to show you all Conestoga has to offer.
Book your tour
Virtual tours
If you can't make an on-campus tour or attend one of our events, the virtual tour is a great way to visit us.
View our Virtual tour
Program description - January 2024
As the health-care environment evolves in response to current challenges and opportunities, the need for dynamic Health Office Administrators is increasing to help facilitate optimal client care. The two-year Health Office Administration Diploma is ideal if you are interested in developing the medical base of knowledge, technical and administrative skills, and professional communication expertise required to take on more progressive responsibilities in today's health-care environments. Using a variety of current computer applications and a simulated work environment, you will learn to coordinate a variety of medical and wellness office and hospital functions required to support effective patient care. You will gain experience in triage, patient and staff scheduling, patient registration routines, medical billing, medical document production and editing, and interpreting and transcribing physician's orders. You will also develop strong therapeutic communication skills, and verbal and written communication skills required to communicate effectively with the diverse stakeholders in our health-care system. Throughout the program, you will experience a strong emphasis on problem solving, critical thinking, professionalism, and compliance with industry privacy requirements. In addition to participating in a variety of health office simulations, you will have the opportunity to consolidate your skills in your final semester of this program in a seven-week (minimum 245 hour) unpaid work placement in a local health-care organization. Once you have graduated with this diploma, you will be well prepared for a variety of health administrative positions in organizations such as hospitals, community service agencies , and medical, dental and wellness offices, long-term care homes, and insurance companies. As a Health Office Administration Diploma graduate, you may also apply for advanced standing into Conestoga College's Bachelor of Applied Health Information Science degree program.
Program details
Code: 1047
Delivery: Full-time
Length: 2 years
Start: January 2024
Campus: Guelph
Credential: Ontario College Diploma
Program contacts
---
Academic school
Tuition & fees
Please note: Tuition and fee details for terms starting September 2023 and later will be available Spring 2023.
International fee details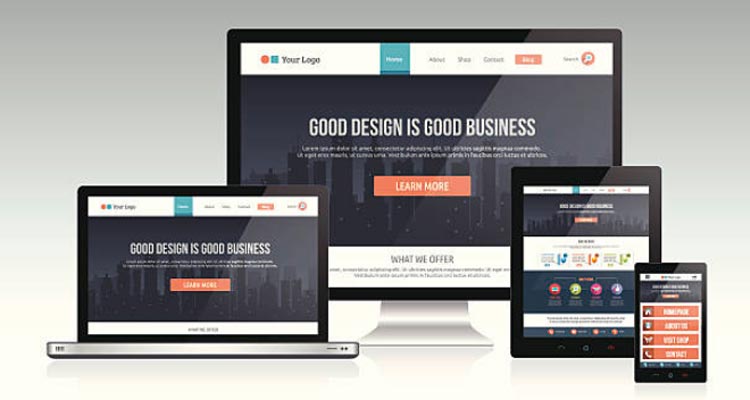 Program device & software requirements
This program requires you to have a device that meets certain specifications. For most students, this cost is in addition to the tuition & fees listed above.
view device requirements

Financial assistance
The Ontario Student Assistance Program (OSAP) is a needs-based program designed to help Ontario students cover the cost of post-secondary education. Funded by the federal and provincial governments, OSAP is intended to promote equality of opportunity for post-secondary studies through direct financial assistance for educational costs and living expenses. These interest-free loans are intended to supplement your financial resources and those of your family. The majority of students apply for loan assistance via the
OSAP website
. Students can also print the application booklet through the OSAP website. For more information, please visit
OSAP & aid
.
Awards & scholarships
Student Financial Services awarded more than 400 awards, scholarships and bursaries last year.
Delivery sequence - January 2024 - Guelph
| FALL | WINTER | SPRING |
| --- | --- | --- |
| | Class | Class |
| Break | Class | Class |