Close
Applying as an International applicant
International students should apply online. Note: not all programs are open to international students.
Close
Campus tours
Campus tours are one of the best ways to experience Conestoga. During this time, we are offering online guided tours to show you all Conestoga has to offer.
Book your tour
Virtual tours
If you can't make an on-campus tour or attend one of our events, the virtual tour is a great way to visit us.
View our Virtual tour
Please note:
​All locations include remote (virtual) delivery with in-person labs and field placement at multiple locations* including: Bracebridge (The Pines), Brantford, Guelph (Riverside Glen), Ingersoll, Kitchener (Doon), Mount Forest (Strathcona), Stratford, Waterloo (Luther Village and University Gates). *pending availability

​All admissions are being accepted through one location (Doon).

Program description - May 2024
As a member of an interprofessional health-care team, a Personal Support Worker (PSW) provides supportive person-centered care across the lifespan to individuals and families, at various levels of health and wellbeing, in a variety of care environments including: long-term, community and/or hospital care settings. Conestoga's PSW program prepares students to become preferred graduates for the profession; one that truly makes a difference in the lives of others.Students will progress from beginning engagement to an entry-to-practice prepared professional PSW; one who participates in the delivery of care as directed by the plan of care/service plan with activities of daily living, comprising personal care, home management and nutrition and family responsibilities. Throughout the program, students learn how to promote a comfortable and safe environment for all clients including those experiencing responsive behaviours, risk for injury and/or clients requiring end-of-life care. Provincially recognized certificates related to these areas of learning will be received.Experiential learning, which is central to Conestoga's program, is integrated throughout to support student application of knowledge, skills and judgment. Students have the opportunity to study at multiple locations including the Living Classroom and ONSITEs (Ontario Sites for Integrated Teaching and Experiential learning). The Living Classroom is an innovative curriculum delivery model, combining classroom and real-life experiences for students to build increased knowledge and confidence working with older clients and care teams obtained by immediate integration of learning in long-term care and retirement living environments.
For more information about the PSW program, please contact
PSWinfo@conestogac.on.ca
.
Program details
Code: 11651
Delivery: Full-time
Length: 1 year
Start: May 2024
Campus: Kitchener – Doon
Credential: Ontario College Certificate
Program contacts
---
Academic school
Thanks to the generous support of The Cowan Foundation, PSW students are eligible to receive:
Entrance award of $500
Free uniform
Free First Aid and CPR certification
Tuition & fees
Tuition and fee details for the 2023-2024 year are listed below. Books and supplies are additional. Tuition and fee details for terms starting September 2024 and later will be available Spring 2024.
1 Term
Canadian
International
Ancillary Fees
-
$1478.77
International fee details
| Description | Spring 2024 |
| --- | --- |
| International Program Tuition | $7081.50 |
| Administration Fee | $25.00 |
| Capital Development Fee | $81.77 |
| CSI Health Plan Fee | $99.00 |
| CSI Advocacy Fee | $8.00 |
| CSI Association Fee | $102.00 |
| CSI International Health Fee | $174.90 |
| CSI Legal Protection | $20.10 |
| eText Fee | $78.00 |
| Graduation/Alumni Services Fee | $20.00 |
| ISR | $375.00 |
| ONE Card Fee | $7.50 |
| Recreation/Athletics Fee | $70.50 |
| Student Services | $86.00 |
| Technology Enhancement Fee | $110.00 |
| Work-Integrated Learning (WIL) Documentation Fee | $112.00 |
| CSI - Student Frosh Kit Fee (optional) | $70.00 |
| CSI Event Fee and Campus Life (optional) | $30.00 |
| CSI Student Clubs and Societies (optional) | $4.00 |
| Sustainability Fee (optional) | $5.00 |
| Term Total | $8560.27 |
Returning student tuition & fees
View all Canadian tuition & fee details for all levels
View all International tuition & fee details for all levels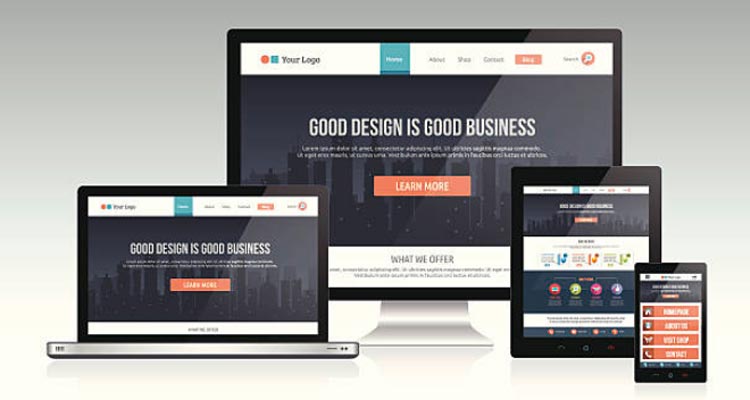 Program device & software requirements
This program requires you to have a device that meets certain specifications. For most students, this cost is in addition to the tuition & fees listed above.
view device requirements

Awards & scholarships
Student Financial Services awarded more than 400 awards, scholarships and bursaries last year.
Delivery sequence - May 2024 - Kitchener – Doon
| FALL | WINTER | SPRING |
| --- | --- | --- |
| | | Class |
| Class | | |