Close
Applying as a Canadian applicant
Domestic students should apply online or by phone at 1-888-892-2228. For more information, visit Applying to Conestoga.
Applying as an International applicant
International students should apply online. Note: not all programs are open to international students.
Close
Campus tours
Campus tours are one of the best ways to experience Conestoga. During this time, we are offering online guided tours to show you all Conestoga has to offer.
Book your tour
Virtual tours
If you can't make an on-campus tour or attend one of our events, the virtual tour is a great way to visit us.
View our Virtual tour
Program description - January 2024
The supply chain sector is critically important to Canada's economy. The sector employs approximately 870,000 Canadians, accounts for an estimated $500 billion in total export goods from Canada, and is responsible for planning, coordinating and moving more than $1 trillion worth of goods each year. Forecasts project more than 27,000 supply chain positions in Canada sit unfilled, and another estimated 66,000 openings in the foreseeable future.The Supply Chain Management - Global program prepares students for careers in the fields of logistics, procurement, supply chain and operations. Through extensive practical learning activities, students enhance their knowledge of supply chain concepts applicable to a variety of sectors. Graduates will be well-prepared to support the management of job functions by examining the connections between strategic objectives, stakeholder expectations, and supply chain design, functions, processes and roles; determining the value-added and financial implications of supply chain decisions and design on business profitability, efficiency and stakeholder satisfaction; using risk mitigation tools and strategies; reviewing supply chain activities and transactions for compliance with relevant policies, standards, legal, regulatory and contractual obligations; collaborating with, and using leadership and communication skills to build strategic relationships with a diversity of stakeholders. This program has been approved for advanced standing towards attaining the Certified SCMP Designation. Interested in taking this program on a part-time basis? It's possible to complete this program while still working full-time and fulfilling your other commitments. For more information, please visit our Continuing Education Supply Chain Management - Global program.The Automotive Stream consists of (3) courses, focused on sustainability and quality aspects specific to the automotive sector of Supply Chain Management. The curriculum is designed in collaboration with the Automotive Industry Action Group (AIAG) to focus on strategic and operational issues, procurement management principles, and Lean Six Sigma tools and techniques. This optional stream is available only at the Kitchener - Doon campus, to students who successfully complete level 1, apply, and meet the academic admissions requirements. Space is limited, only successfully applicants will be admitted. This stream begins in level 2 of the Supply Chain Management - Global program and is intended for students who wish to gain a deeper understanding of Supply Chain Management as it relates to the automotive industry. The automotive stream is taught by academic and industry experienced professionals preparing students for successful careers in the automotive industry.
Program details
Code: 1411
Delivery: Full-time
Length: 1 year
Start: January 2024
Campus: Milton - Parkhill Drive
Credential: Ontario College Graduate Certificate
Program contacts
---
Academic school
Tuition & fees
Please note: Tuition and fee details for terms starting September 2023 and later will be available Spring 2023.
International fee details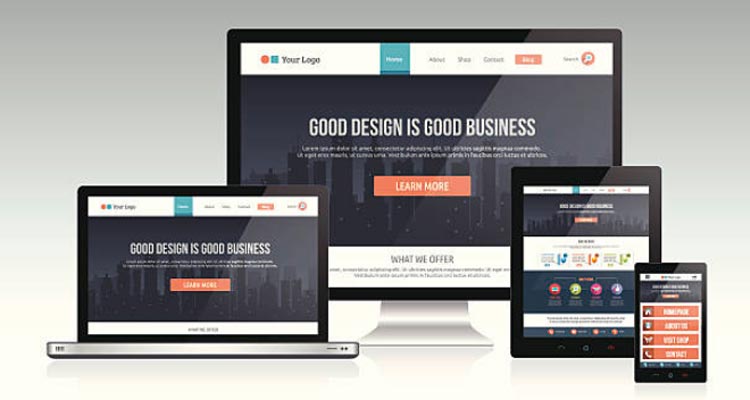 Program device & software requirements
This program requires you to have a device that meets certain specifications. For most students, this cost is in addition to the tuition & fees listed above.
view device requirements

Financial assistance
The Ontario Student Assistance Program (OSAP) is a needs-based program designed to help Ontario students cover the cost of post-secondary education. Funded by the federal and provincial governments, OSAP is intended to promote equality of opportunity for post-secondary studies through direct financial assistance for educational costs and living expenses. These interest-free loans are intended to supplement your financial resources and those of your family. The majority of students apply for loan assistance via the
OSAP website
. Students can also print the application booklet through the OSAP website. For more information, please visit
OSAP & aid
.
Awards & scholarships
Student Financial Services awarded more than 400 awards, scholarships and bursaries last year.