Close
Applying as a Canadian applicant
Applying as an International applicant
International students should apply online. Note: not all programs are open to international students.
Close
Campus tours
Campus tours are one of the best ways to experience Conestoga. During this time, we are offering online guided tours to show you all Conestoga has to offer.
Book your tour
Virtual tours
If you can't make an on-campus tour or attend one of our events, the virtual tour is a great way to visit us.
View our Virtual tour
Program description - May 2024
Customers today want all information to be accessible on a website and they want that information fast. This four-semester Ontario College Graduate Certificate program is designed to provide hands-on, comprehensive training for those who desire to work in the field of web-centric business application development. The primary focus of the program is on user-centered design supported by extensive back-end programming and front-end use of graphic design, multimedia, video, animation, and e-commerce applications to facilitate a fully functional website. Students will apply human interface guidelines, standard-based structures, and design and development principles to create accessible, usable, and captivating web experiences geared to today's marketplace.
Program details
Code: 1536
Delivery: Full-time
Length: 2 years
Start: May 2024
Campus: Milton - Parkhill Drive
Credential: Ontario College Graduate Certificate
Program contacts
---
Academic school
Tuition & fees
Please note: Tuition and fee details for terms starting September 2023 and later will be available Spring 2023.
International fee details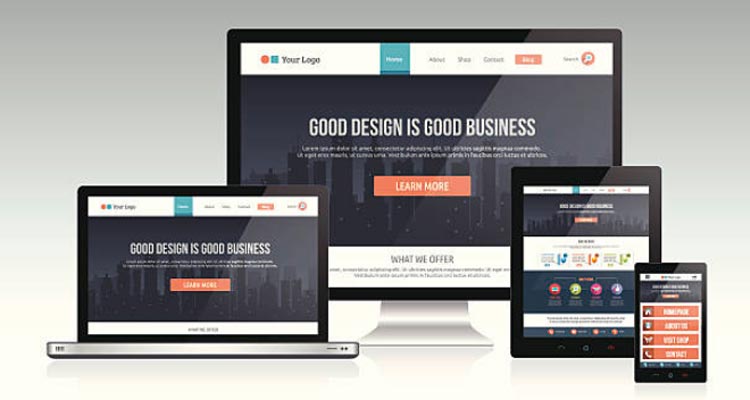 Program device & software requirements
This program requires you to have a device that meets certain specifications. For most students, this cost is in addition to the tuition & fees listed above.
view device requirements

Financial assistance
Financial assistance is not available for this program.
Awards & scholarships
Student Financial Services awarded more than 400 awards, scholarships and bursaries last year.
Delivery sequence - May 2024 - Milton - Parkhill Drive
| FALL | WINTER | SPRING |
| --- | --- | --- |
| | | Class |
| Class | Class | Class |