Close
Applying as a Canadian applicant
Domestic students should apply online or by phone at 1-888-892-2228.
Applying as an International applicant
International students should apply online. Note: not all programs are open to international students.
Close
Campus tours
Campus tours are one of the best ways to experience Conestoga. During this time, we are offering online guided tours to show you all Conestoga has to offer.
Book your tour
Virtual tours
If you can't make an on-campus tour or attend one of our events, the virtual tour is a great way to visit us.
View our Virtual tour
Program description - September 2023
Conestoga College's Business Supply Chain and Operations for Commercial Trucking program will prepare you to work with clients, border crossing agents, and their internal team to be an asset to the supply chain process and optimize business efficiencies and relations. In this program, you will focus on trucking operations, logistics, and business principles. Some of the areas of focus include transportation communication, customer service, freight calculations, hours of service, e-logging legislation, geography, logistics business practices, and a simulation. Your learning will ensure you are well-prepared for a career specifically in the transportation sector in Canada. Graduates are positioned to begin their AZ licensing with an affiliated 3rd party trainer if commercial driving is their career goal.
Program details
Code: 1540
Delivery: Full-time
Length: 2 years
Start: September 2023
Campus: Guelph
Credential: Ontario College Diploma
Program contacts
---
Academic school
Tuition & fees
Tuition and fee details for the 2022-2023 year are listed below. Books and supplies are additional. Tuition and fee details for terms starting September 2023 and later will be available Spring 2023.
International fee details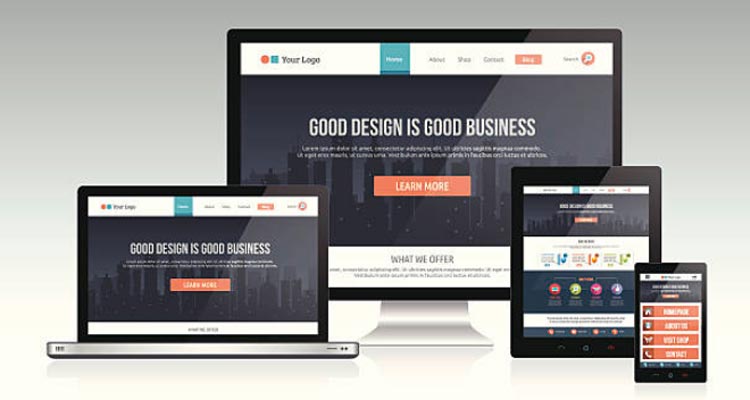 Program device & software requirements
This program requires you to have a device that meets certain specifications. For most students, this cost is in addition to the tuition & fees listed above.
view device requirements

Financial assistance
Financial assistance is not available for this program.
Awards & scholarships
Student Financial Services awarded more than 400 awards, scholarships and bursaries last year.
Delivery sequence - September 2023 - Guelph
| FALL | WINTER | SPRING |
| --- | --- | --- |
| Class | Class | Class |
| Class | | |