Close
Book a Campus tour
Campus tours are one of the best ways to experience Conestoga. You will explore a variety of classrooms, lab spaces and student services available to you. You will have the opportunity to ask questions about all of our programs and services.
Book your tour
Check out our Virtual tours
If you can't make an on-campus tour or attend one of our events, the virtual tour is a great ways to visit us.
View our Virtual tour
Program description
The 34-week WIST Pre-Apprenticeship Carpenter General certificate program will equip you to enter the trade of general carpentry with the basic skills required to secure a position as an apprentice, and to work safely and successfully in the industry. The curriculum provides basic-level apprentice training and additional skills designed to increase general level knowledge about the construction industry. In addition, the program also provides key employment skills including job search, communication, and computer literacy.
Program details
Code: 1123
Delivery: Full-time
Length: 34 weeks
Start: September
Campus: Cambridge - Reuter Drive
Credential: Certificate
Program contacts
---
Academic school
Tuition & fees
This program is funded by the Government of Ontario and is free for qualified applicants. All applicants must meet eligibility requirements and attend an information session.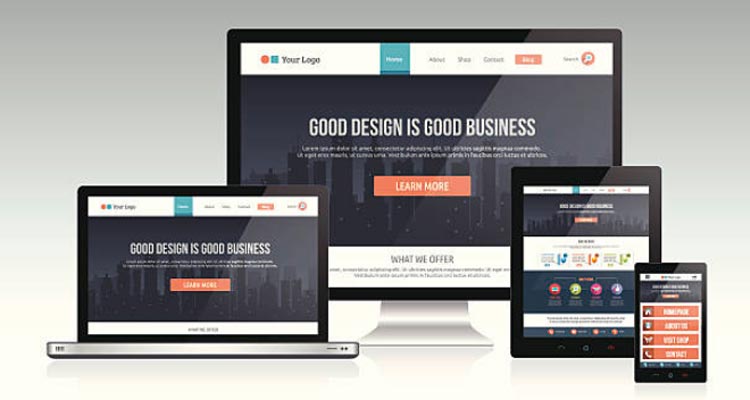 Program device & software requirements
This program requires you to have a device that meets certain specifications. For most students, this cost is in addition to the tuition & fees listed above.
view device requirements