Student Engagement
Shape your experience
Student Engagement (formerly known as Student Life) recognizes each student's potential to develop, both personally and professionally, while at college. We are here to support you and connect you to meaningful opportunities to get involved on and off campus.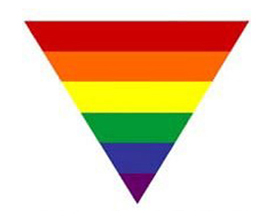 Student Engagement is committed to welcoming and including all members of the community in positive spaces. Our information and services strive to create a college community that is free of discrimination and harassment based on gender and sexual identity.

"Engage with the college community and take time to explore some of the many opportunities you'll find here to develop both personally and professionally as you prepare for your successful future."

John Tibbits
President, Conestoga College Institute of Technology and Advanced Learning
International student housing support
Student Engagement provides support for international students regarding housing. For more information, email internationalstudenthousing@conestogac.on.ca.