In the School of Trades and Apprenticeship, we consider employers our valued partners in training and education. We pride ourselves on developing and nurturing strong and close relationships with business and industry, we listen to your needs and are committed to providing quality service.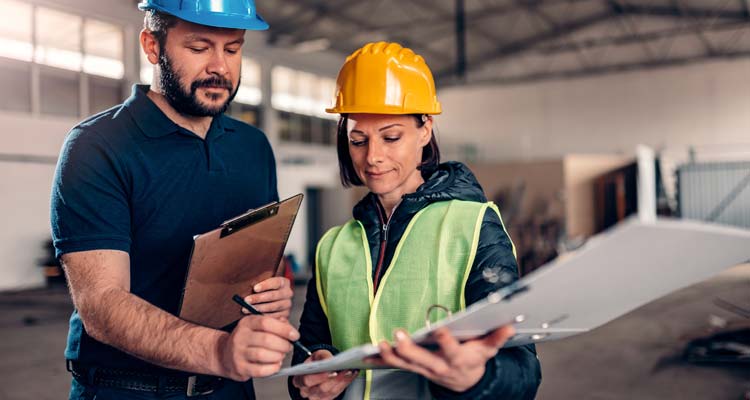 Incentives & grants
Discover incentives and tax credits that may be available to employers.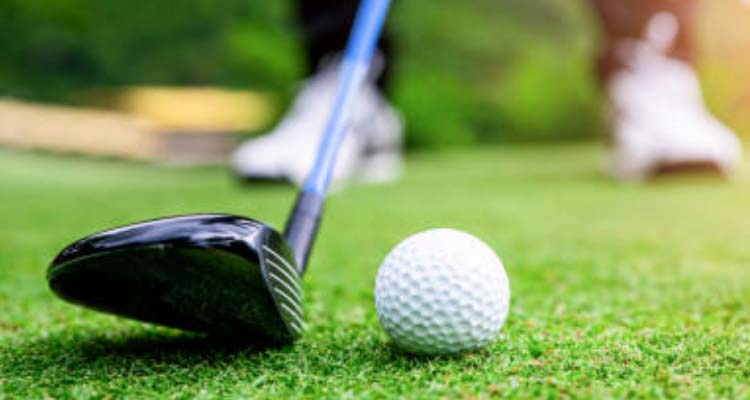 Chairs' Cup
This annual golf tournament is open to those involved with the college's trades and apprenticeship programs.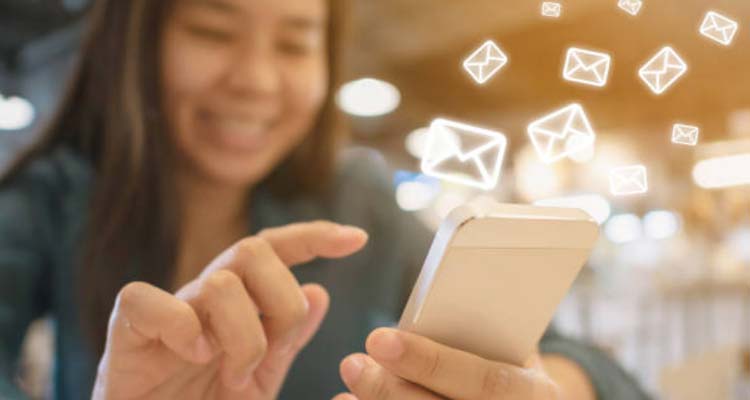 Newsletter
Stay informed about what's happening with the Trades & Apprenticeship employer newsletter.