Parking Services
Fall 2020 term:

Students and employees that require access to campus for learning activities do not require a parking permit at this time.

Forgot Your Permit Today?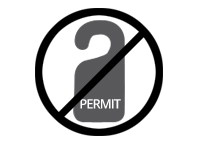 Got a Parking Ticket?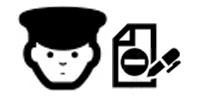 Parking App
Pay for parking on your phone with the HonkMobile app.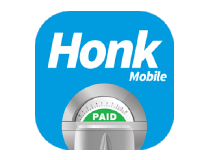 Parking Permits for Kitchener - Downtown

Employees: Please contact us.
Students: Please email parking@europro.ca.
Don't get the boot!
Learn about vehicle immobilizers at Conestoga.